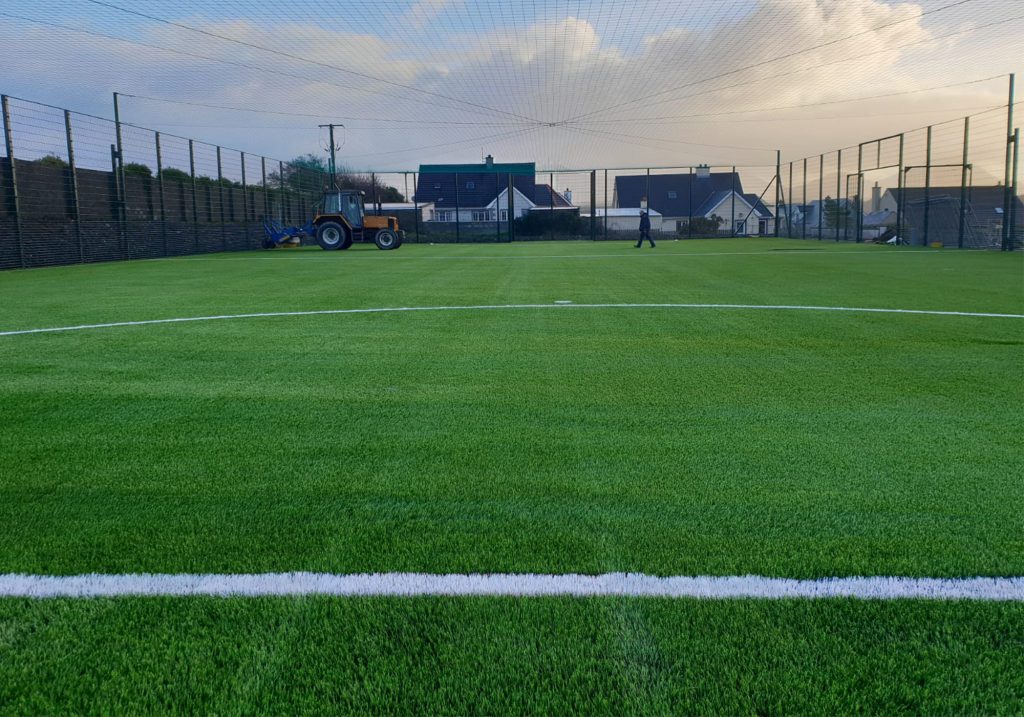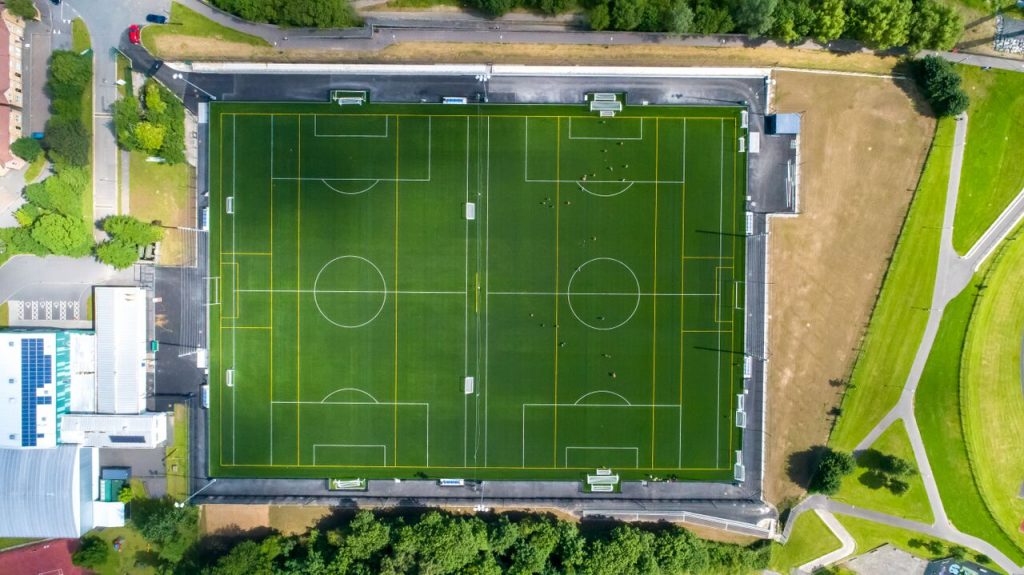 SPORTING SURFACES AND PITCHES
Whether you are looking to install a new sports pitch or extend your existing sports area, you can rely on Hawthorn Heights for insightful designs and high quality materials. Our in-house design team have the expertise to transform your space into a multi-functional area ideal for your chosen sports.

We can also upgrade your existing surfaces and equipment, suggesting solutions to correct common problems. From an uneven incline to improved drainage for a wet site, we can provide a new fully drained and level playing surface tailored to meet the needs of your site.

The finished sporting surface can range from a simple soil construction to an artificial grass field with specialised drainage properties or even a personalised and durable sporting surface. From the initial design to the finished product, choose your local specialists with an exceptional local reputation for your ideal Sports Pitch.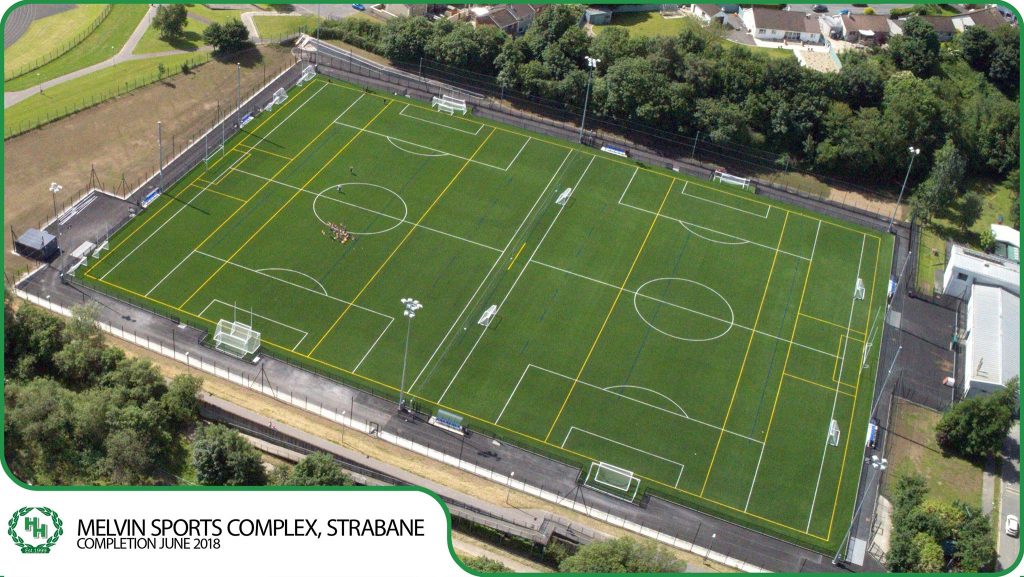 New pitches design and planning
Ground preparation
New topsoil, synthetic turf and artificial grass
Upgrades and extensions to existing pitches
Drainage systems
Ongoing pitch maintenance contracts
Installation of ground equipment
Goalposts, nets and seating
Railing, gates and fencing